What are chakras?
Chakras (Chakra) means "wheel" in Sanskrit and refers to the energy points in your body. They are considered to be rotating energy disks that should be kept "open" and aligned because they correspond to nerve bundles, major organs and areas of the energy body that affect our emotional and physical health. Some say there are 114 different chakras, but there are seven main chakras that run along your spine. These are the chakras that most of us refer to when we talk about them. Each of these seven main chakras has a corresponding number, name, color, specific area of the spine from the sacrum to the top of the head, and a health focus.
Why is it important to balance the chakras?
Unbalanced chakras are caused by daily stress, life issues, loss, low frequency of electronic devices, and other factors that disrupt the flow of our energy.
Balancing your chakras can help restore the flow of energy in your system, creating harmony and reducing stress.
They also provide excellent protection against electromagnetic pollution (EMF) from electronic devices, such as your WiFi router and cell phone.
Benefits of Crystal Decoration
Purifies energy
Have you noticed negativity in certain rooms? Maybe you feel like something is off or bad things seem to keep happening. Crystals have the ability to shield, absorb and transform negative energy. Choose a favorite crystal to protect your home.
Ground yourself
Since natural crystals come from the earth, they are associated with the earth element in Feng Shui. Earth energy encourages grounding and stability. If you are feeling restless, you can choose more earth element crystals (e.g. tiger's eye, tourmaline) to introduce into your home.
Improves Feng Shui
Crystals can also enhance and instill energy in the environment. Placing crystals at the entrance of your office and home is beneficial for absorbing more abundance and prosperity.
Connects you to nature
Each crystal is a unique work of art from the earth. Placing crystals in your home is not only a beautiful decoration, but also a connection to nature.
Reduce environmental stress
If you want to create a relaxing and calm home environment, consider placing crystals near electronics or in your bedroom, as crystals help reduce the damage of electromagnetic fields and combat fatigue caused by mental and physical illness.
How to place crystals in your home
Hallway - cleansing, energy (obsidian, rose quartz, black tourmaline)
Bathroom - relaxation, cleansing (rose quartz, amethyst, clear quartz)
Living room - relaxation (lapis lazuli, tiger's eye, amethyst)
Bedroom - relaxation, healing (citrine, aquamarine, amethyst)
Office - focus, energy (clear quartz, lapis lazuli, turquoise)
Specification
Category. Chakra ornaments
Place of origin: India
Genuine gemstones. Amethyst, Amazonite, Clear Crystal, Citrine, Rose Quartz, Red Jasper, Obsidian
Jewelry size: 28.5" long
Click on "ADD TO CART" to get yours now!
Worldwide Shipping✈


Why Choose Us?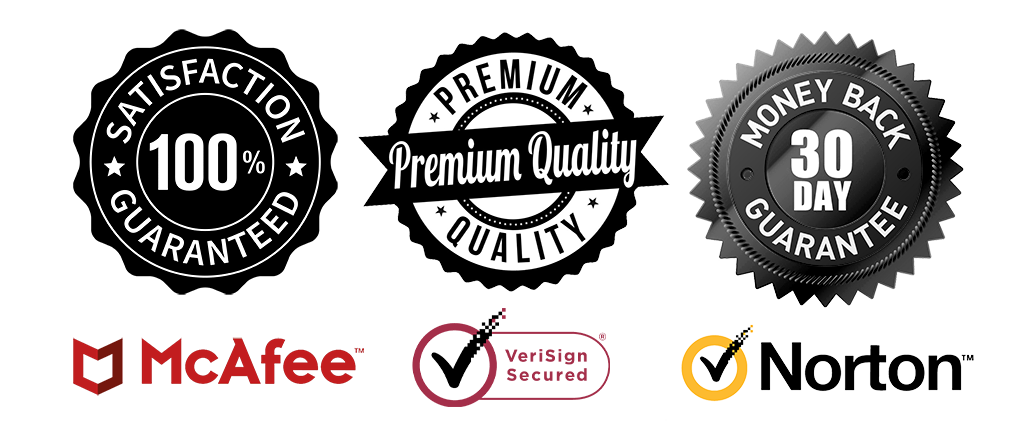 At Lucinacrystal, we strive to provide our customers with great products re-enforced by exceptional customer service. Customer satisfaction is our top priority. If you do not have a positive experience for ANY reason, we will do WHATEVER it takes to make sure you are 100% satisfied with your purchase. We have 9/7/ Email Support. Please Contact us if you need assistance.