💕 Crystal Car Vent Clips | Crystal Car Accessories | New Driver Gifts | Healing Crystals.
These car crystal clips can relieve tension, reduce worry and bring peace to the driver. They can also soothe passengers who may be worried about driving.
Each crystal carries its own unique energy and physical benefits. Please see the list below to find the right crystal for your needs:
Rose Quartz: Rose Quartz is great for opening the heart and promoting love, self-love, friendship, deep inner healing and a sense of peace. It is also perfect for providing help and comfort in times of grief. It removes negativity and prevents environmental pollution, replacing it with an atmosphere of love.
Selenite:Brings protection, harmony and assists in shifting energy blocks. It helps prevent toxicity and is the perfect stone to add to your home to cleanse and eliminate negative energy. Selenite's natural purifying properties make it an invaluable tool for cleansing crystals or any other item that may need it.
Black Tourmaline: A powerful protective energy. Just like wearing a shield when you leave home, I highly recommend carrying a stone with you in your car or on the plane. This stone helps keep you away from toxic negative energies.
Amethyst: Amethyst is the stone of calm and relaxation. A soothing vibration, this stone is great for meditation to enhance intuition or to bring clarity to difficult situations.
Clear Quartz: The mother of all crystals, Clear Quartz has the ability to absorb, store, release and regulate energy. It resonates with all chakras as well as each zodiac sign. Quartz enhances spiritual growth, spirituality, awareness and wisdom. It increases inspiration and creativity. It also aids in concentration, learning and retention of knowledge learned. Quartz is the stone of harmony and aids in romantic relationships.
Red Jasper: The stone of the warrior, with great grounding energy. It helps you to focus and feel the world beneath your feet. Red Jasper has a gentle stimulating effect and is also a very protective stone. It neutralizes radiation and other forms of environmental and electromagnetic pollution. Red Jasper corrects unjust situations and terrestrial energies. It clarifies problems and provides insight into difficult situations. Red Jasper is an excellent "worry bead" and calms the emotions. Helps to recall dreams. Cleanses and stabilizes the aura.
Lapis Lazuli: Lapis Lazuli helps to release stress and brings deep peace. It brings harmony and deep inner self-knowledge. Encourages self-awareness, allows self-expression and reveals inner truth, providing honesty, compassion and moral qualities to the personality. Stimulates objectivity, clarity and encourages creativity. Lapis Lazuli helps to confront and speak one's truth and inspires confidence. It incorporates interpersonal relationships and helps to express feelings and emotions.
Howlite: Howlite helps treat insomnia, especially when caused by an overactive mind. Howlite enhances memory and stimulates intellectual curiosity. It teaches patience and helps to eliminate anger, pain and stress. howlite is a calming stone that calms communication, promotes awareness and encourages emotional expression.
Black Obsidian: Black Obsidian is a powerful cleansing stone that clears spiritual smoke from your aura and is a powerful spiritual protection stone. It has powerful metaphysical properties that protect you from negative influences, and their energy can stimulate the gift of prophecy.
Mookaite: Mookaite is a stone used to connect with Mother Earth. A very grounding stone, it helps to polish your heart and soul and allows you to live in the present moment. Helps you feel calm and supported.
Orange Calcite: Orange Calcite helps to increase your vitality and accelerate your spiritual development. It promotes happiness and joy, and helps you discover your soul's purpose. Enhances creativity and motivation and increases energy.
Shungite: Promotes astral travel and helps you feel connected to your sense of oneness with the universe. A powerful protective energy shield made of sub-graphite that also protects against EMF or spiritual attacks. Converts negative energy into positive energy.
Labradorite: The stone of transformation, Labradorite is a useful companion in transformation, giving strength and fortitude. It balances and protects the aura, raises awareness and consolidates spiritual energy. Ideal for strengthening intuition - promotes psychic abilities. Labradorite reveals the truth behind illusions, dispels fears and insecurities, and enhances confidence in self and trust in the universe. It stimulates the imagination, calms an overactive mind, inspires enthusiasm and generates new ideas.
Green Aventurine: Green Aventurine provides strength, confidence, courage and joy. It renews one's optimism about life and motivates us to take action to get what we want in this world. This stone urges people to step out of their comfort zone and embrace new opportunities.
Smoky Crystal: Smoky Crystal helps to create a sense of peace and tranquility. It also promotes positive thoughts, calms fears, eliminates depression and provides a greater sense of stability.In addition to the general healing properties of quartz, Smoky Crystal is an excellent grounding stone. It gently neutralizes negative vibrations and detoxifies on all levels, promoting digestive elimination and protection from radiation and electromagnetic fumes. Smoky Crystal dispels fear and eliminates depression and negativity. It brings emotional calm and relieves stress and anxiety. It promotes positive thoughts and actions and reduces suicidal tendencies.
Pyrite: Pyrite helps people see behind the surface and promotes understanding of what lies beneath the words and actions. Pyrite stimulates cosmic energy and activates the nourishing energy of the body. It encourages ideals of health, intellectual and emotional well-being. It brings awareness to the purity of the universe. It is also a stone that helps to manifest abundance.
Yellow Aventurine: Yellow Aventurine resonates directly with one's solar plexus chakra and propels one to engage in awakening their personal will. This important attribute contains energy for manifestation, creativity, focus, and important leadership qualities. If these personal skills are not actively used on a regular basis, they can become weak and eventually go dormant.
◉Packaging
Each car vent crystal clip is carefully made with love in my home art studio.
Each order comes with an extra small crystal to thank you for supporting my small business!
I clean each piece with Palo Santo and Sage to make sure it arrives at its new home cleaned and with its original, most upward energy.
Click on "ADD TO CART" to get yours now!
Worldwide Shipping✈


Why Choose Us?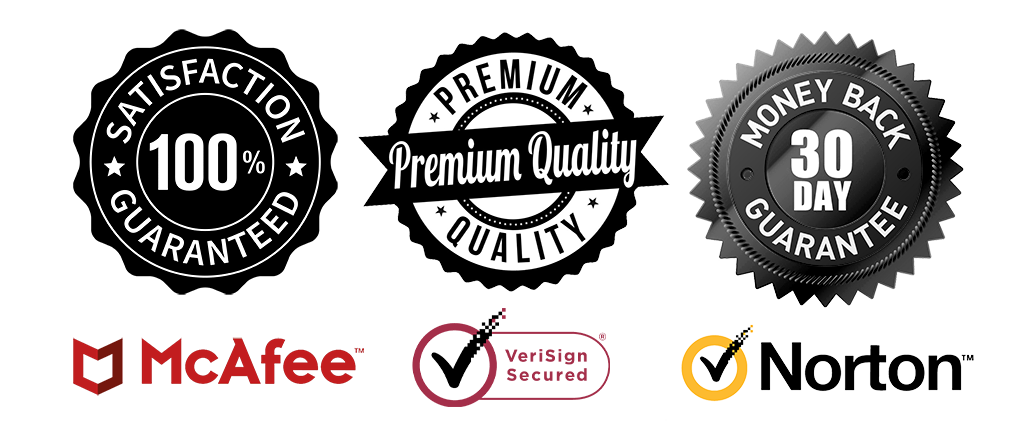 At Lucinacrystal, we strive to provide our customers with great products re-enforced by exceptional customer service. Customer satisfaction is our top priority. If you do not have a positive experience for ANY reason, we will do WHATEVER it takes to make sure you are 100% satisfied with your purchase. We have 9/7/ Email Support. Please Contact us if you need assistance.