Some benefits of Lucinacrystal:
✅ Get rid of negative energy around you
✅ Helps relieve stress and anxiety
✅ Protects from EMF (5G, WiFi, cell towers, etc.)
✅ Aids spiritual and psychological growth
✅ Supports restful sleep
✅ Strengthens intention and visualization
Therapeutic properties of the stone ✨
Red Quartz
Relieves anxiety and panic 
Helps you maintain emotional balance under stress
Keeps you at peace, especially when you're feeling distracted
Improves focus and concentration
Red Quartz is a vibrant crystal that not only dispels negativity, but transforms it into a positive, pure cosmic light of love and peace. As a powerful grounding crystal, it can also be used to turn your dreams into reality.
Malachite
RCalmness & Loyalty & Leadership
Protection & Wisdom & Comfort
Balance & Peace & Self-understanding 
Positive transformation & Healing
Malachite is believed to absorb negative energies and pollutants, taking them out of the atmosphere and body. It is believed to protect against radiation and is thought to help cleanse electromagnetic pollution. Malachite clears and activates the chakras and aligns spiritual guidance.
Amethyst
Enhances nobility & Spiritual awareness & Inner peace and healing
Healing of body, mind and soul & Positive transformation & Meditation
BBalance & Stress relief & Communication
Amethyst is a gorgeous purple stone that is said to bring strength, courage and peace. These benefits can help promote healing. It is a soothing stone with peaceful properties and has a quiet energy that also helps to unleash creativity. Because the stone has such calming qualities, it is a great gift for anyone suffering from anxiety, mood disorders and addictions. It is said to promote physical and mental health.
Pink Crystal
Soothing & Warmth
Love & Self-acceptance
They will warm your heart and calm your soul. They also help to soothe your emotions, soothe your body, and give you nourishing energy. Pink Quartz promotes self-acceptance, self-worth, self-love and love of all kinds.
Topaz
Optimism & Confidence & Balance
Topaz is an "optimistic stone". Chalcedony protects against negative influences, increases energy and promotes emotional balance. It absorbs and dispels negativity, allowing you to feel the warmth of inner stability and confidence. Chalcedony brings balance to your mind, body and emotions.
Click on "ADD TO CART" to get yours now!
Worldwide Shipping✈


Why Choose Us?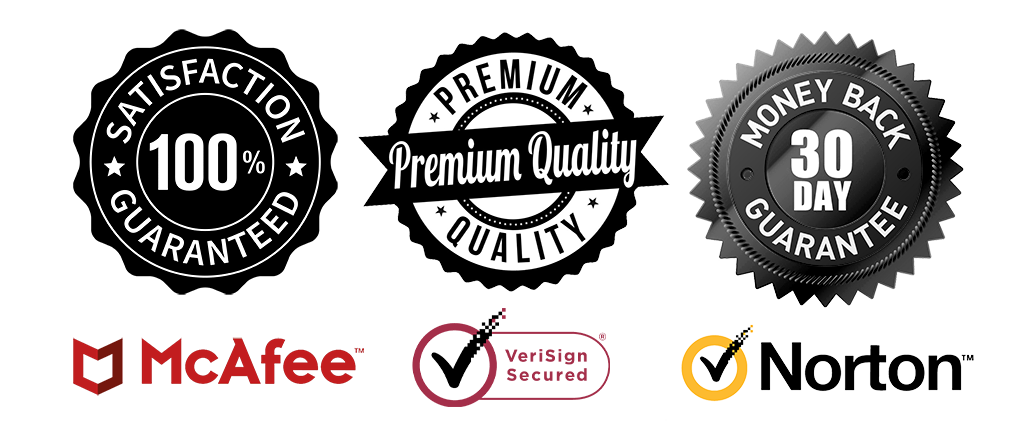 At Lucinacrystal, we strive to provide our customers with great products re-enforced by exceptional customer service. Customer satisfaction is our top priority. If you do not have a positive experience for ANY reason, we will do WHATEVER it takes to make sure you are 100% satisfied with your purchase. We have 9/7 Email Support. Please Contact us if you need assistance.