💕 Rose Quartz
Rose quartz is closely associated with the heart and throat chakras. But this is not a stone that simply rests on romance. Rose Quartz softly speaks of all kinds of love; from healing communication with family members, to building deeper connections with spouses and friends, and even bringing sweeter self-care into your own world. One of Rose Quartz's most amazing healing properties is its ability to open the heart and restore you to normalcy, leaving you feeling connected, comfortable and open to all the possibilities that a joyful life can bring. Rose Quartz is associated with the feminine and is sacred, which means it has an aura of compassion and peace and maternal warmth - all of which have super spiritual power. If you feel you need to learn how to soothe yourself and heal with your own hands.
What is the Crystal Feng Shui Tree?
The Tree of Life has become an archetype, appearing in various cultures as a spiritual and philosophical symbol. It symbolizes new life, growth, abundance, stability, longevity, strength, unity, ancestry, fertility and cosmic interconnectedness.
The Crystal Feng Shui Tree is believed to have healing and purifying energies, is said to attract large amounts of positive energy and is believed to bring us love, happiness and protection from evil spirits around us.
Where should I place my feng shui tree?
According to Feng Shui, placing the stones in the following places will bring positive energy and prosperity
Crystal Feng Shui Tree used in the northwest area of a home can increase wealth, attract wealth and treasure, and have a successful career.
Place the Feng Shui Crystal Tree in the southwest corner of your living room or bedroom to enhance your love fortune.
For those who are successful in their studies, place the Feng Shui tree in the northeast corner of the desk or study.
To improve your health, it is recommended to place it in the East House of your home or office because the East House of your home is associated with health and the tree works best in this house.
If you often have nightmares or anxiety , place the gemstone tree next to your bed to help you get a good night's sleep.
Northeast corner of the student dormitory Academic and academic luck
Place a crystal tree on earth Placing a crystal tree in the center of the house will enhance the harmony between family members with compassion and vibrant harmony between family members
Placing a chakra stone tree at home or workplace will eliminate imbalances in our lives.
◉Specification 
A true gemstone. Strawberry Quartz
Place of origin: India
Size. 9.84-11.8 in. ht. (25-30 cm)
Since the tree bases are made of natural materials, each one is unique in shape, color and size.
Click on "ADD TO CART" to get yours now!
Worldwide Shipping✈


Why Choose Us?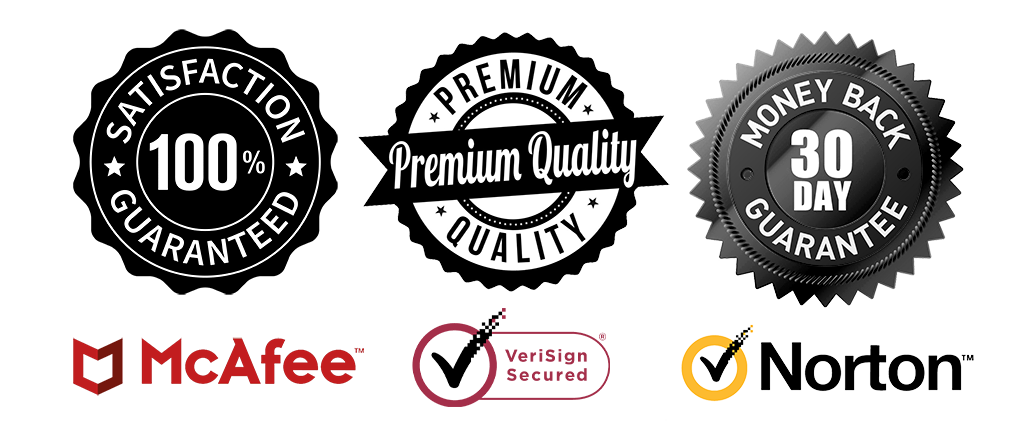 At Lucinacrystal, we strive to provide our customers with great products re-enforced by exceptional customer service. Customer satisfaction is our top priority. If you do not have a positive experience for ANY reason, we will do WHATEVER it takes to make sure you are 100% satisfied with your purchase. We have 9/7/ Email Support. Please Contact us if you need assistance.